Vanuatu update:  tomorrow is our 33rd wedding anniversay, and Pamela has selected a fine restaurant on a beautiful Vanuatu beach to celebrate the event.  After that we'll cast off the mooring lines for New Caledonia, a four-day sail due south.
Photo 1 below:  Raising the Vanuatu flag upon arrival in Port Vila, August 11, 2015.  Considering a haircut.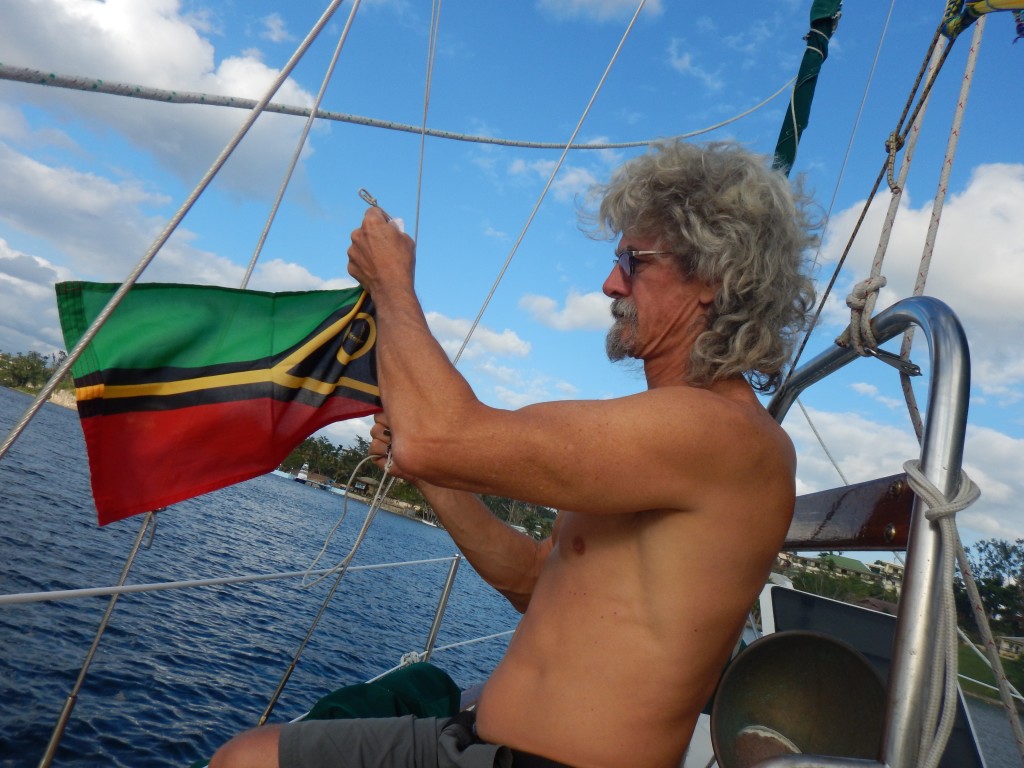 Photo 2:  Fanla village is the oldest village on the island of Ambrym.  The gentleman with the hibiscus in his hair is the chief of Fanla, wearing a splendid pair of boar's tusks.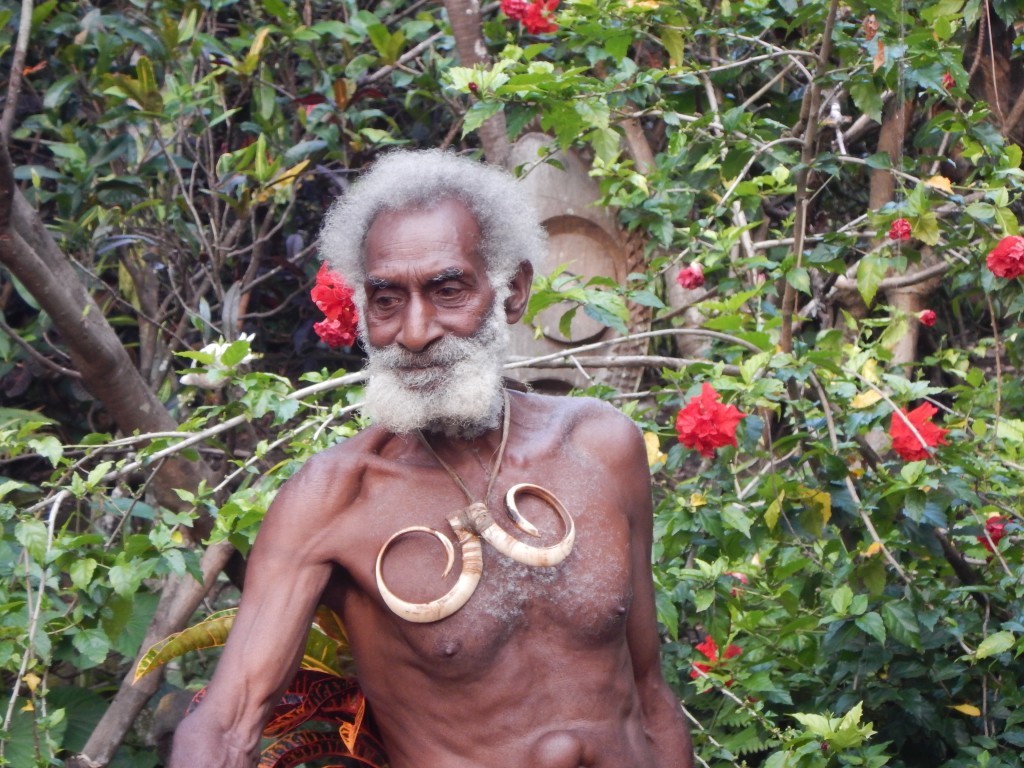 Photo 3:  Unicef delivers supplies to Loltong Bay on Pentecost Island.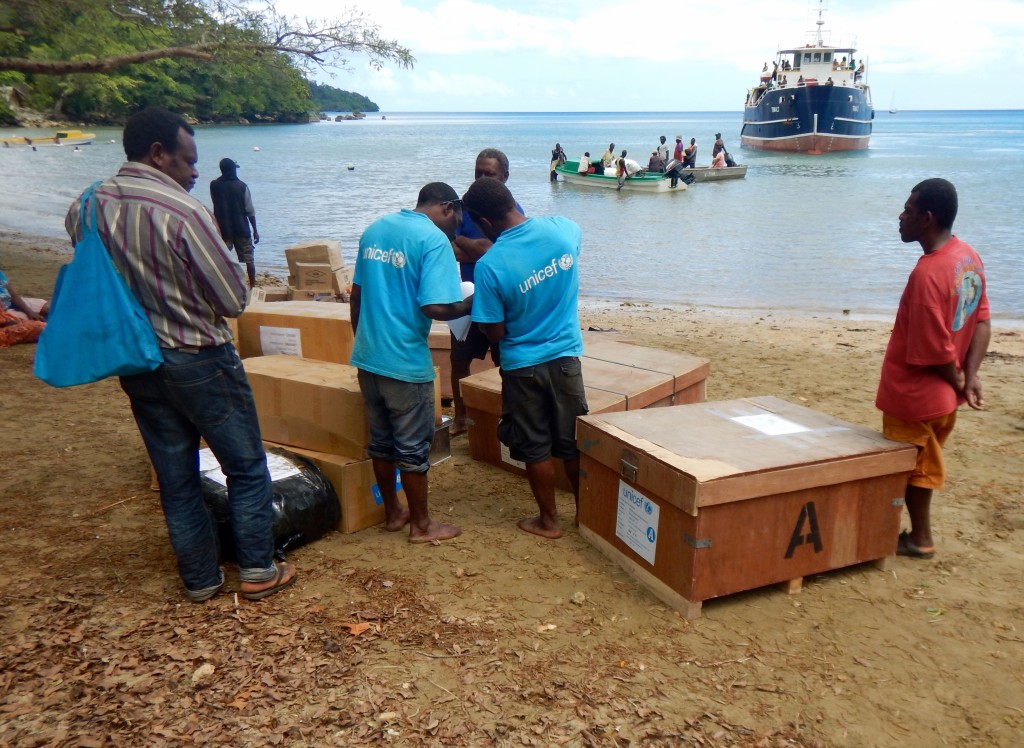 Photo 4:  The ROM dance celebrates the ancestors of the village tribe.  The elaborate masks are meant to signify the mysterious, non-human beings in the other world.  The "namba" is the sheath covering … er … not much.